Developing Urban Subdivisions
S. R. Campbell Properties is a land development company that opened its doors for business in 1978. Scot Campbell the founder and president started the business with an idea; treat people right.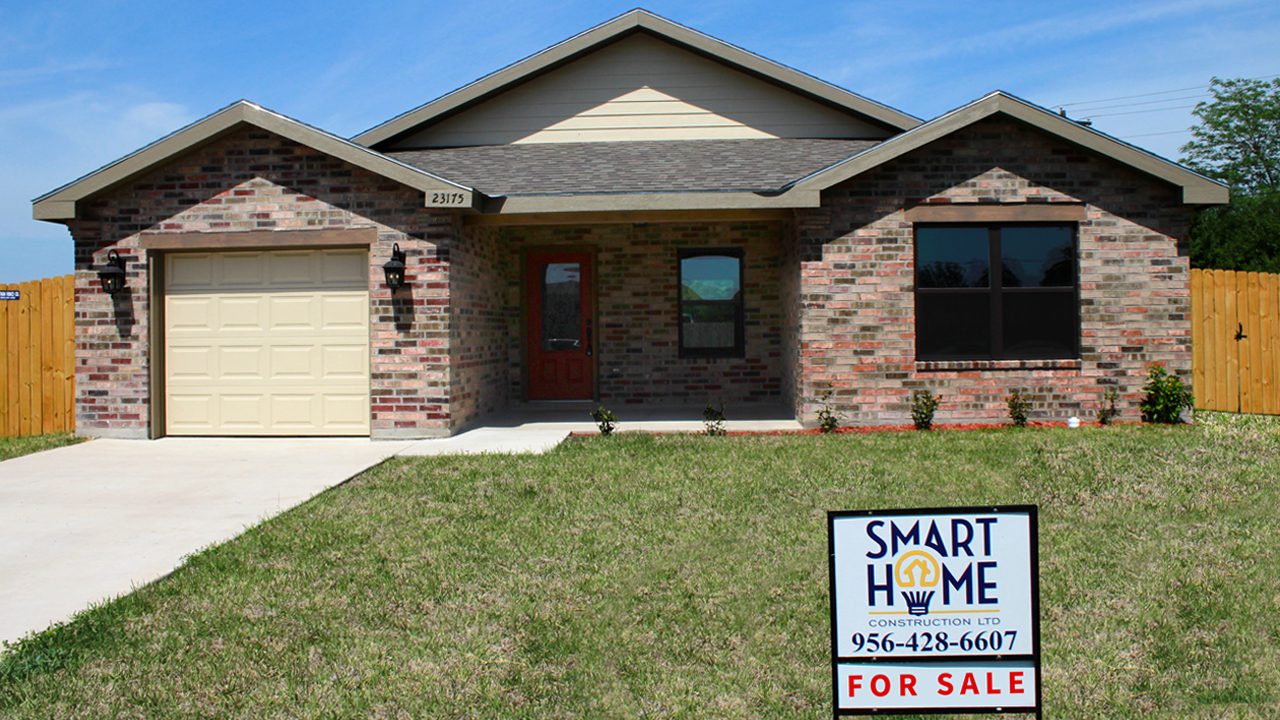 Featured Property
This beautiful Smart Home is built with savings in mind using advances in construction technology to make a more energy efficient home.
Off of Primera & Royal Palm in Harlingen
1,187 Living space sq.ft.
Open Concept 3 Bedrooms 2 Baths
Concrete Stain Flooring
Open cell foam insulation
All LED lighting throughout
Option upgrades available, 2 elevations to choose from.
Available now at $119,900. Buyer may choose the paint and counter tops to personalize the house. Now is the time to buy!
Rustic Ranch Series
Read More
Recovery Fund/Complaint Notice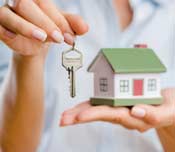 Recovery Funds
CONSUMERS WISHING TO FILE A COMPLAINT AGAINST A COMPANY OR A RESIDENTIAL MORTGAGE LOAN ORIGINATOR SHOULD COMPLETE AND SEND A COMPLAINT FORM TO THE TEXAS DEPARTMENT OF SAVINGS AND MORTGAGE LENDING
Read More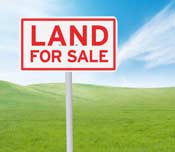 Complaint Notice
THE DEPARTMENT MAINTAINS A RECOVERY FUND TO MAKE PAYMENTS OF CERTAIN ACTUAL OUT OF POCKET DAMAGES SUSTAINED BY BORROWERS CAUSED BY ACTS OF LICENSED RESIDENTIALMORTGAGE LOAN ORIGINATORS
Read More
Investor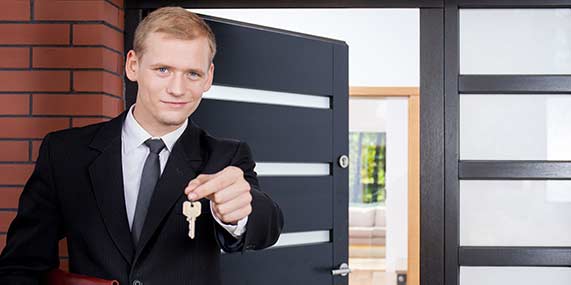 SRC Management, Inc. NMLS #299848 Scot Campbell and Kevin Campbell, have a combined experience of over 60 years in the seller finance industry. Our company was started in 1999 as the note servicer for all the affiliated investment companies. Our company services seller financed mortgages for homes and lots for its related companies and outside investors. Our experience in the seller financing industry enables us to provide programs tailored to meet the specific requirements of our valued clients. Investors can rely upon our company for all servicing needs while being assured the regulations are being met.
Read More